The Best Routes for UK Canal Holiday
A trip away spent on a canal for two or three weeks can be relaxing, invigorating and truly beautiful. There are a wealth of available boating holidays UK wide companies are offering and some spectacular sights to be had from the water. Here are my top 5 if you are planning your next boating holiday.
LEEDS-LIVERPOOL CANAL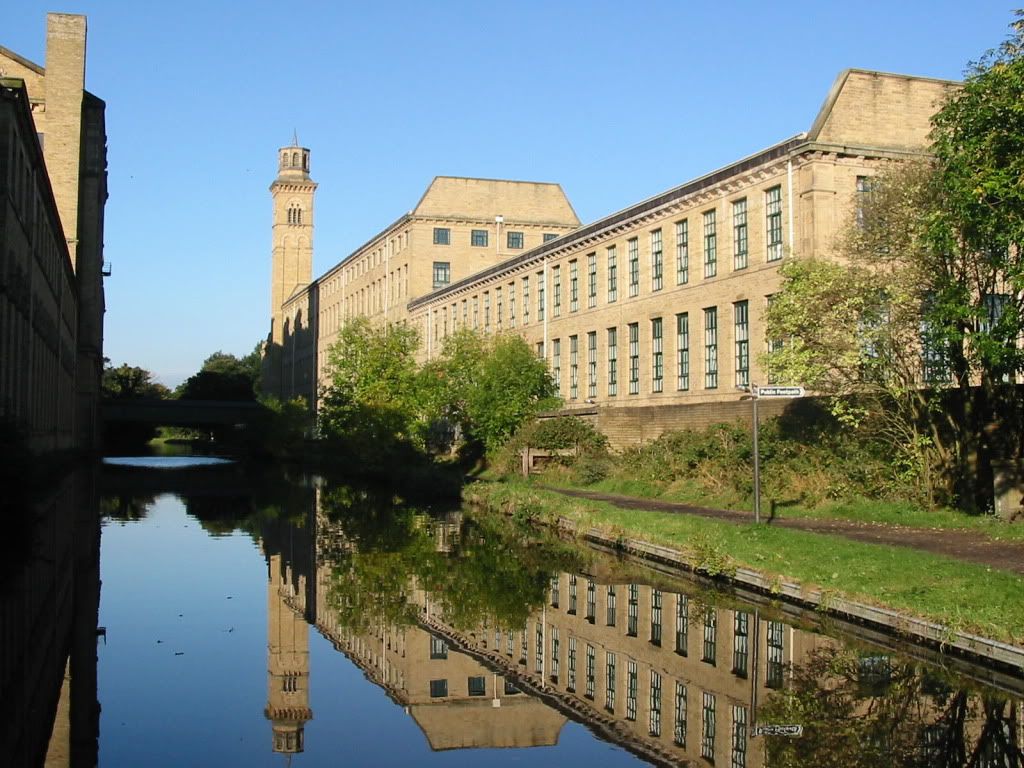 This journey runs along the Pennines, and is made up of steep flights of locks but more than rewards you with outstanding scenery. Obviously running between the two cities of Leeds and Liverpool, this is the longest canal in Britain. Therefore you may want to choose a section to explore, with a good starting point being from Skipton, "Gateway to the Yorkshire Dales". From here you can head west through rugged Dales scenery to Barnoldswick or head east through the Bronte Country around Keighley and on to Bingley.
THE FOUR COUNTIES RING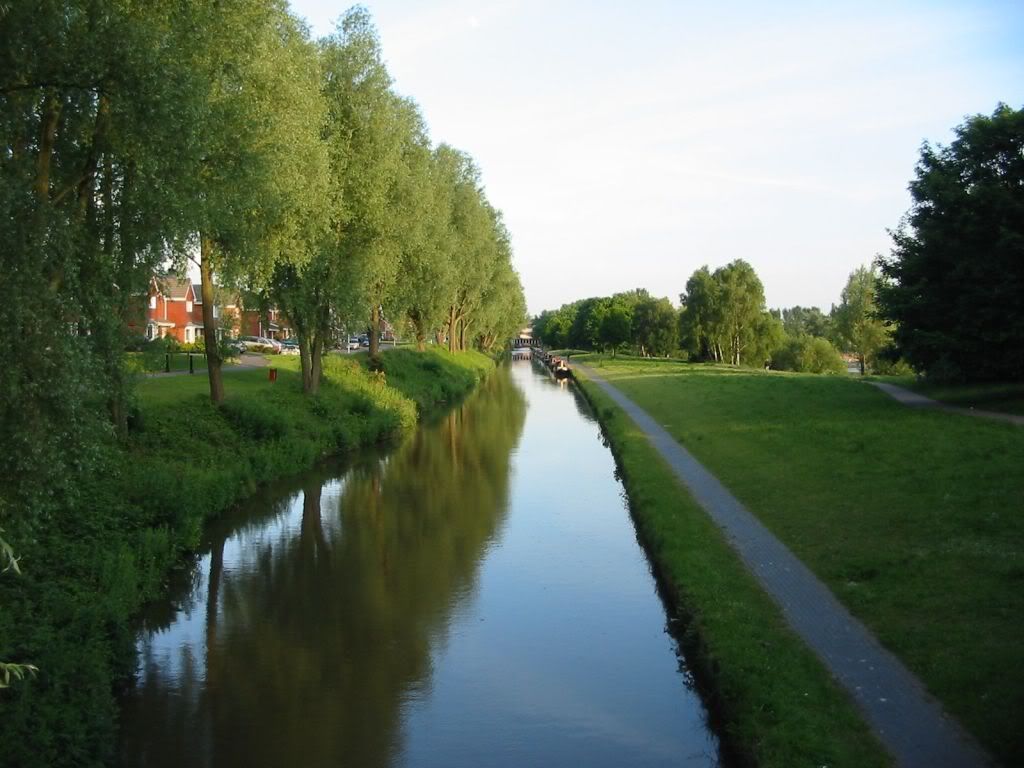 A great beginners journey which can be done in one week, has a great mix of countryside and city cruising. Begin your journey in Cheshire, from the Barbridge Junction, and take the Middlewich Canal east and join the Trent and Mersey Canal. From here head south, and the canal climbs through more than 30 locks to Kidsgrove, and then passes through the canal wonder that is the Harecastle Tunnel, for 3,000 metres.
When arriving by a car, it could be expensive some time to find a parking slot. You might be surprised to learn that there are a number of affordable parking options available too. Companies like Parking4less for example offer an effortless parking solutions. Compare the parking rates to quickly find out how  to save some money.
You will emerge from the tunnel to cruise through Stoke-on-Trent. Following Stoke, the rural route turns west onto the Staffs and Worcestershire Canal, then north onto the beautiful Shropshire Union Canal, passing through Market Drayton, Audlem and Nantwich before arriving back at your starting point of Barbridge. This is a good route if you enjoy sampling different pubs.
THE LLANGOLLEN CANAL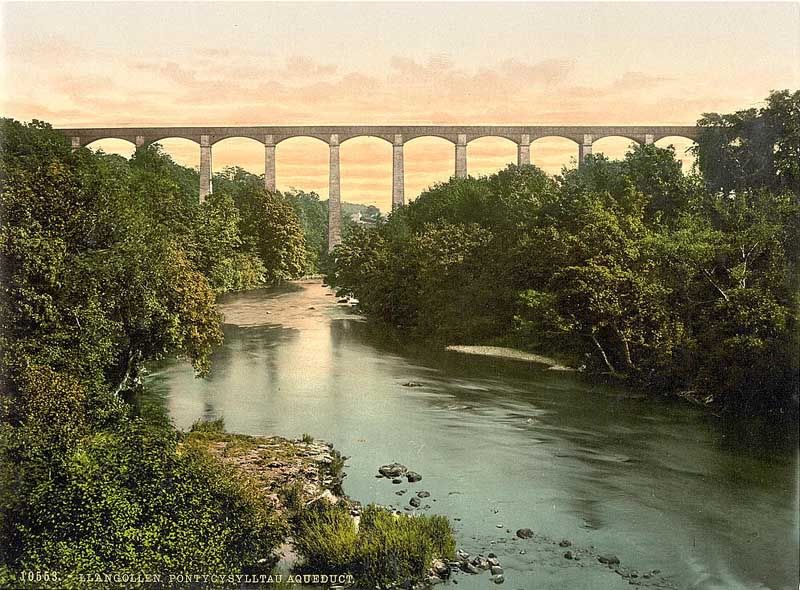 This is often, and justifiably, called the most beautiful canal in the country. This stretch has fantastic scenery with the eastern end coming out of the Shropshire Union Canal at Hurleston Junction, north of Nantwich. It continues to head past the country town of Whitchurch and past gorgeous rural scenery. It then proceeds to cross the Welsh border before approaching its most spectacular stretch. This comprises of the breath-taking Pontcysyllte Aqueduct, and you will be carried across a valley, 120 feet above the River Dee. The western end of this entire stretch terminates in the town of Llangollen.
THE AVON RING
As with any ring, you can start anywhere on the ring and complete the journey in a clockwise or anti-clockwise direction. A good starting point for this journey is Tardebigge, and then head north towards Birmingham along the Worcester and Birmingham Canal before heading east along the Stratford-upon-Avon Canal until you get to Stratford itself. Continue to head along the River Avon through the beautiful Warwickshire countryside. Once you get to Tewkesbury, turn upstream onto the commanding River Severn, before re-joining the Worcester and Birmingham Canal again at Diglis. Head back up to Tardebigge past Worcester andnegotiate more than 50 locks on your journey up.
Allow two weeks for this journey, which gives you time to stop of in some lovely places such as in Stratford.
THE THAMES RING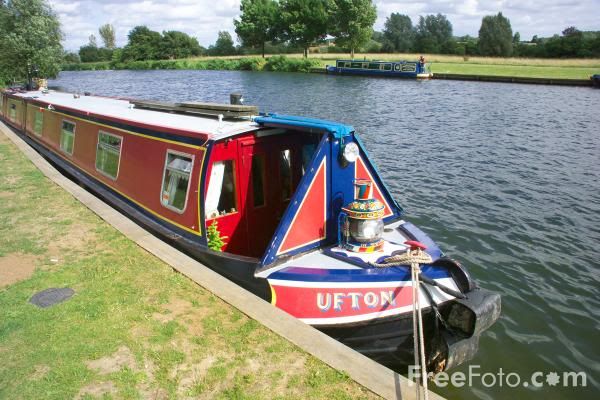 As this involves the tidal Thames, care must be taken and would probably not be an idea for your first boat trip and will take you about 3 weeks at a leisurely rate.
Begin at Braunston on the Grand Union Canal and head south through Milton Keynes and the Hertfordshire countryside. As you approach London, and join the Thames at Brentford and head west towards Teddington Lock. Continue to head past Hampton Court, Eton and Windsor and Henley before taking the Oxford Canal north. You will then pass through the beautiful countryside and the famous university town itself. The canal then meandors delightfully to Napton, taking you back to the Grand Union.